We've started to hear back from the showrunner at my job, and Yoko's is similarly demanding, so we are offering this page at its Inks phase again this week.
Reminder that the contributing writer for these pages has his own webcomic, Dimitra of the Silver Mask, which is visually stunning and a real treat for the eyes and you should read it.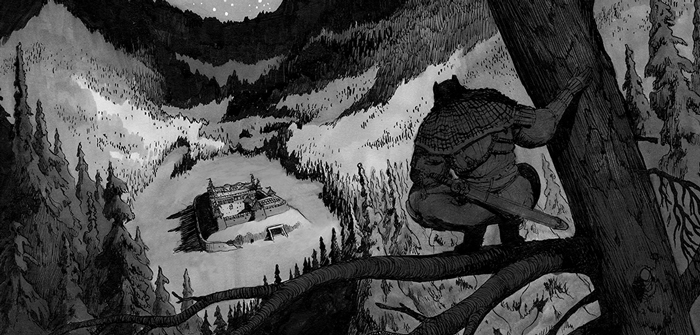 Discuss this comic: FORUM | REDDIT | DISCORD*
*The author is not affiliated with any of these communities nor the moderation thereof.