CLICK HERE to read a Transcript for Chapter 3, which was written and submitted by Jeanette B.
Thank you very much for reading! (Sorry for the cliffhanger.)
Chapter 4 is going to be straight up crazy, y'all, so Nytrinhia and I are going to need some time to prepare for it - hence the (estimated) 1 month hiatus we'll both be taking to build up our buffer.
BUT THERE'S GOOD NEWS!
Thanks to the AMAZING support I've been receiving on Patreon (thanks, guys!), THE COMIC IS GOING TO START UPDATING EVERY TUESDAY AND THURSDAY.
I've never updated twice a week before, so to help me/us ease into the new schedule, I'll be updating the site with Reader Questions every Tuesday and Thursday during the hiatus until we're ready to start Chapter 4.
Check back here THIS THURSDAY for the first of those! (You can also read all past Reader Questions in the Extras section!)
I'll leave you with my favorite Thistle Theory thus far by davesprite: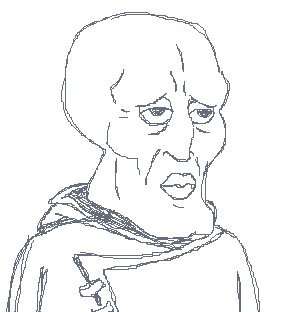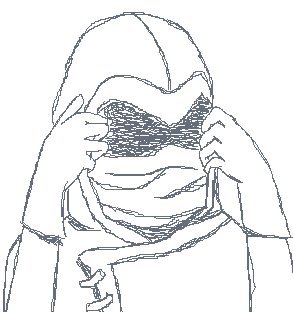 (PS: You may have noticed the new ad in the blog if you don't have ad blocker (thank you for turning it off on this site, if you do - these ads are how I support myself), but this is just to make the comic easier to market for the folks at Hiveworks.)