Here's a photo of what things look like for me for the next two weeks talking to some trusted people about Gwendolyn's motivations and working out the way she is going to fulfill those motivations and how she'll be a present and malicious force directly upon the main characters so that the rest of the story feels structured and has a throughline:
Here's another photo of me drawing Spider-Man stuff in between DotL story structuring that I'll start posting in about two weeks: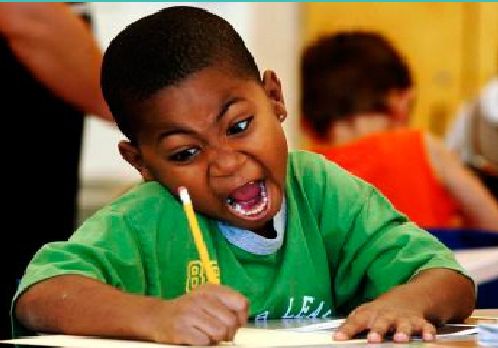 I'll be posting Spider-Man stuff to my Patreon page as I finish it, where you can also read like 15 other already completed Spider-Man comics.
See you all in 2 weeks, I've got to go crawl under a rock and start writing, wish me luck.
I'll be back on February 25th with some Spider-Mans.